Meet

Luke!
In 2014, at the age of nine, Luke Lange was visiting with his grandmother when she noticed a bump on his neck. She mentioned it to Luke's family who then immediately made an appointment to visit his doctor. After a diagnosis and a second opinion, Luke was diagnosed with Hodgkin's Lymphoma. He and his family spent the following two years in and out of hospitals and doctor's offices.
During his treatment, Luke struggled with the hospital gown. He felt like he had no choice in his clothing, was not given adequate privacy in a gown, and did not like removing or changing his clothes for simple procedures. He and his mom, Tracy Lange, took a selection of his favorite shirts to a seamstress and had plastic snaps similar to those on a hospital gown, sewed into his shirts on each side.
In 2016 Luke completed his treatment and has been in remission since. After treatment, he noticed during his checkups that more and more kids would ask him about his shirts. That's where he got the idea to develop a design and give back to all the children fighting cancer around the world. As Luke was eating dinner with a family friend, he mentioned the idea. This family friend happened to be Mr. Mark Cuban, the ultimate shark, and entrepreneur.
Mr. Cuban loved the idea and helped manufacture the first 500 shirts with the Mavericks and Cowboys logo to help children in the hospital in the Dallas, Texas area. Now we have given away over 23,000 shirts!
Founder of Luke's FastBreaks & Cancer Survivor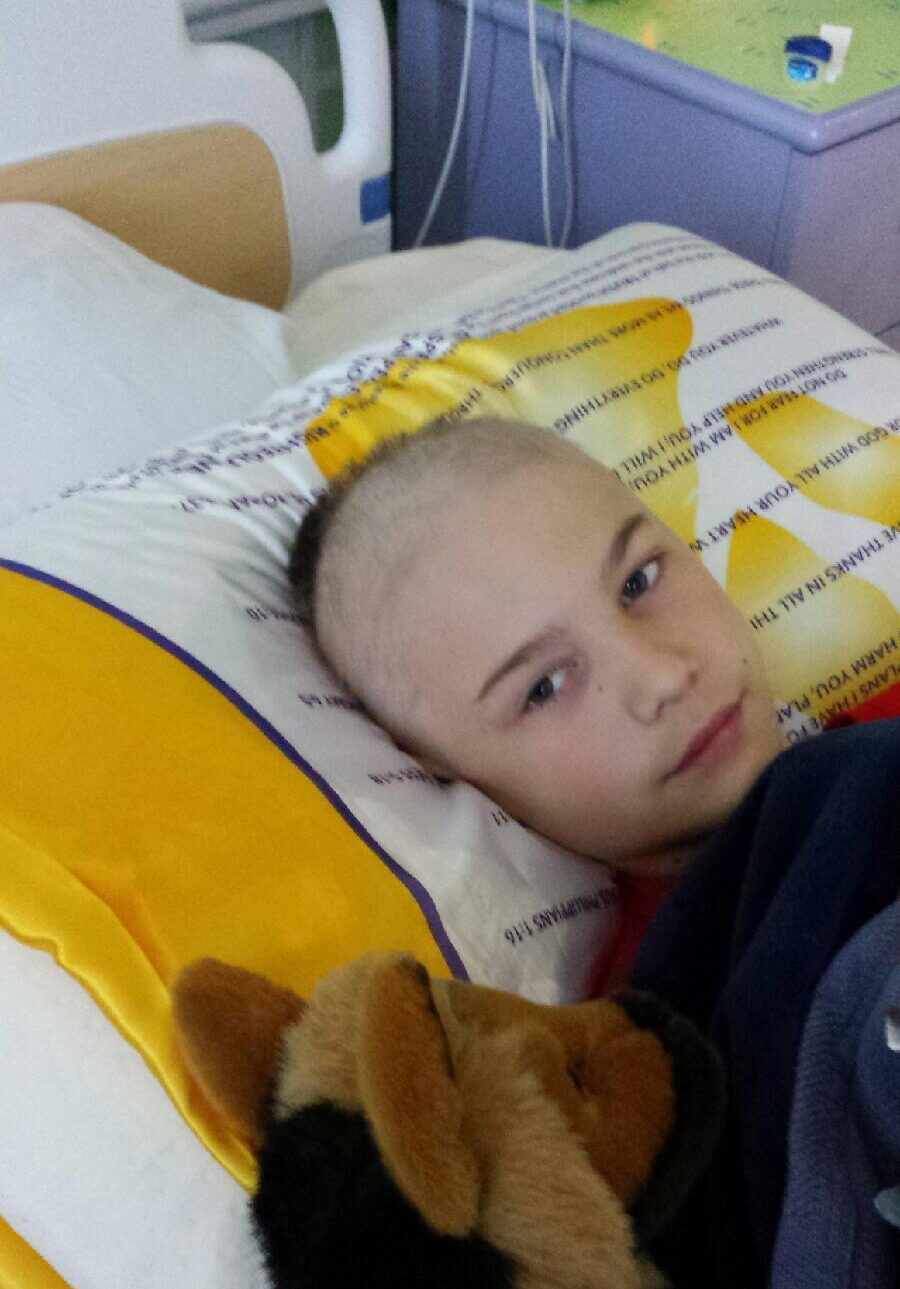 Hear the story,

from the Lange Family
What is Luke doing now?
Today Luke enjoys hunting, spending time with his family and racing at the track. Almost five years to the day of his diagnosis, Luke participated in the SKUSA Winter Series and took home first place! As a previous patient and pediatric cancer survivor, Luke gives all the thanks to his doctors and caregivers for allowing him to live the life he lives today. This year, Luke has moved up from racing Karts to Cars! Check out Luke Lange Racing.
"Just knowing that I can help other kids that are sick doing what I did. I have experience first hand and know how bad they feel and this one little change can help them feel better." Luke Lange
X30 JUNIOR SUPER NATS 2019 LAS VEGAS