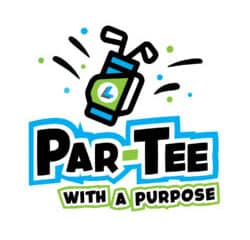 SUNDAY, AUGUST 28, 2022
Please join the Luke's FastBreaks Teen Council as they host a back-to-school golf fundraiser, PAR-TEE with a Purpose benefiting Luke's FastBreaks. September is Childhood Cancer Awareness Month, and our teen council wants to kick off the month by supporting our community's most vulnerable.
MORE INFO
SUNDAY, SEPTEMBER 25, 2022
Enjoy Kent Rathbun's Curbside BBQ, live entertainment, raffles, and a live auction. This year's auctioneer is Luke Lange!
Co-Chairs: Bela and Chase Cooley Stephanie and Michael Seay
MORE INFO
WEDNESDAY, OCTOBER 26, 2022
-Save the Date-
Get ready for fun and games at Mahjong with Meaning at Park City Club! Co-Chairs: Lisa Cooley and Kelly Beall
See how our Medical Shirts work!
Luke's FastBreaks medical shirts are designed to allow patients to keep their privacy while accessing ports and lines.
Accomplishments, Awards & Interviews
MEDICAL shirts
tens of thousands given away
care packages
tens of thousands given away
countries
6 served
pediatric units
70 served